Technical Support
Keep up with the demands of the senior housing industry. Along with the software services we provide, Move-N has created a technical support network designed to fuel business efficiency.
Talk to our Support Experts
Email us at help@move-n.com or call 817-282-7300 for support.
TECHNICAL SUPPORT
7:30 am – 6:00 pm CT
AFTERHOURS CONNECTIVITY SUPPORT
6:00 – 9:00 pm CT
Our Pledge
The Move-N support team is comprised of skilled experts who are committed to the success of your business and to resolving technical issues as promptly as possible to keep your communities on track.
Our Data Center
Move-N Software is fully data compliant. All customer-hosted products and community data are housed on servers at our HIPAA compliant Data Center.
Our Data Center provider is trusted by businesses worldwide to keep mission-critical applications up and running 24/7. They only have SSAE16 certified data centers with an uptime guarantee and offer true redundant power and multi-homed connectivity from leading Tier 1 carriers.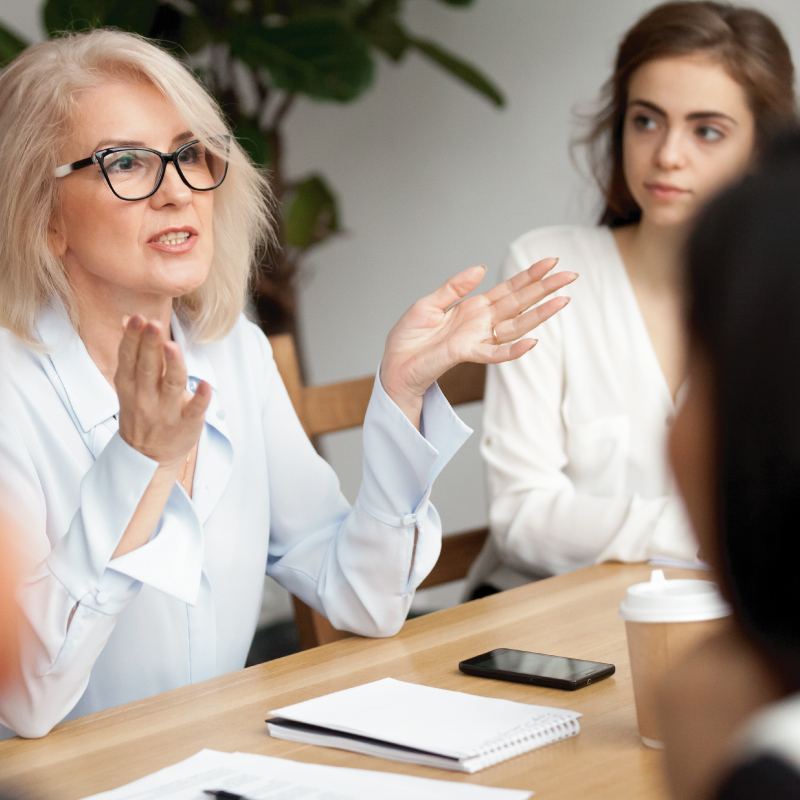 Key Features
Diesel-powered backup electrical generators

Multiple POEs (Point of Entry) for fiber optic, electricity, and generator inputs with n+3 redundancy

Multiple DS-3, OC-3, and OC-12 fiber optic connections to multiple, redundant carriers for internet connectivity

Security system with live monitored internal cameras

24/7 secured access with key swipe entry, biometric thumbprint verifier, and a double-locking mantrap at every door within the data center and on exterior access points

Instant-on dry-pipe fire protection systems

Roof rated to F4 tornadic winds