Why Move-N Software
Move-N is not your typical software company. We're not the product of a tech giant, and we're not new to the scene. We were part of the senior housing industry long before the release of our first program. Meanwhile, this isn't the case for most players in the industry. Unlike other software companies, we have an intimate knowledge of your business and your concerns. We don't just care about gaining your business. We continue to care about your profitability and the well-being of your residents long after the paperwork is finished.
Our team has years of first-hand experience working in senior communities. We've been in your shoes, we know your census struggles, and we've personally seen the lack of support other software companies give their senior housing clients. It's why we care so deeply about what happens to your business.
These encounters give us a critical advantage and distinguish us from other software solutions. We understand that profitability and occupancy are inseparable. Therefore, census growth is what guides each of our decisions and inspires our products.
We take the guesswork out of strengthening your community's census by bringing clarity to resident care. Our software empowers community leaders to make data-driven decisions that increase resident satisfaction and builds revenues.
Our Newest Features
Our software was developed to create a resilient census, which drives revenue and enables communities to provide high-quality care. In our industry, however, quality care is constantly changing. We continuously build upon our products and expand our platform to keep up with the industry's evolving needs.
Evidence in Customer Experiences
R.S., Director of Housing, tells us that Move-N has been a major contributor in exceeding their census and revenue goals. "Move-N is more than just a software system. It is a technology system designed to keep managers focused in areas that result in increased census and revenues."
M.S., Regional Marketing Director, says Move-N helped her company identify over $1 million in lost revenue and provided management the information they needed to understand what was causing these losses and what strategies to implement to capture this revenue.
L.D., Senior Vice President of Operations, reports more than a 40% increase in ancillary revenues directly tied to the use of Move-N Software. He also claims census and revenue growth due to increased staff productivity.
S.L., Operations Director, saw an immediate average increase in revenues of 20% after implementing Move-N. "We could easily see where revenues were being lost, and Move-N automatically captured revenues that hadn't previously been getting billed."
A.E., Director of Resident Care, reports that Move-N has helped streamline and simplify resident care, save staff time, and enhance the care provided while capturing up to $45,000 a month of lost care revenue for her community.
M.L., Vice President of Strategic Operations, reports moving from roughly $1 million in care revenues to almost $5 million over three years (on the same census). Much of this is attributed to implementing the Move-N technology system.
Digitizing workflows reduce the chance of errors

Access to in-depth insights and predictive analytics

View and export trends across your community

Less turnover and an increased census

A streamlined program without a steep learning curve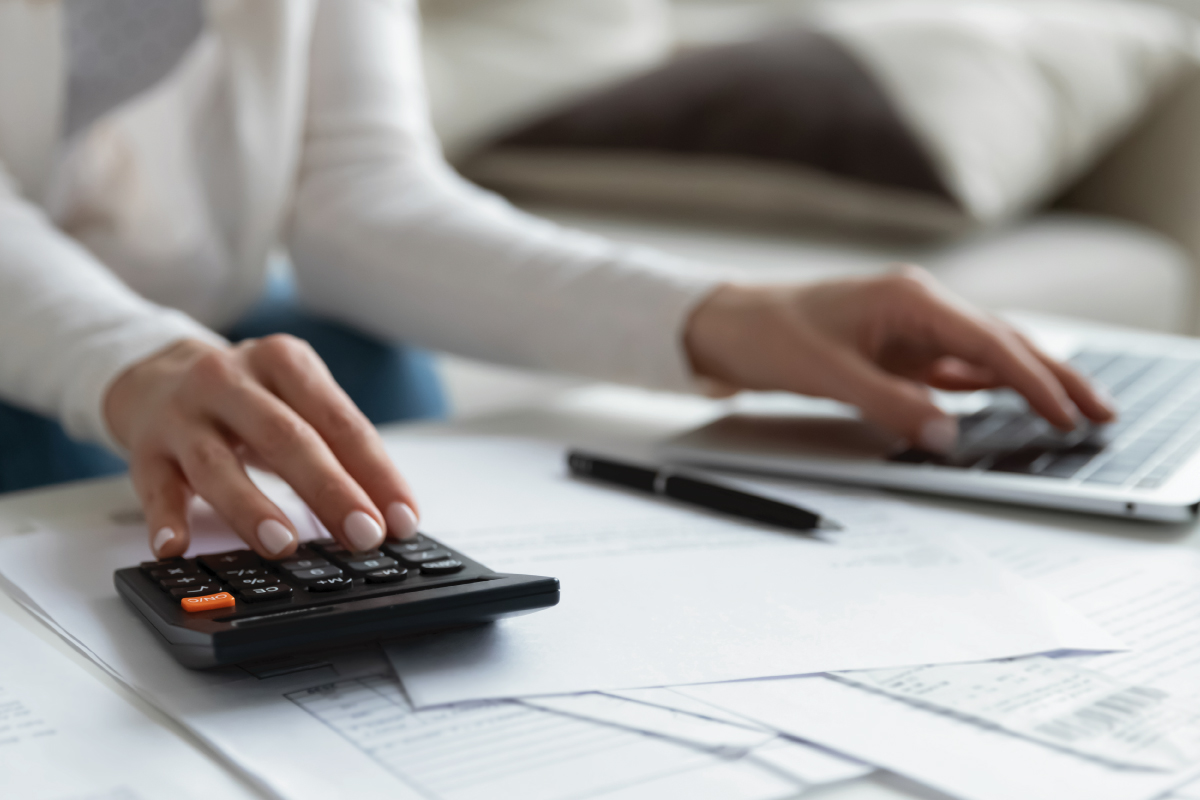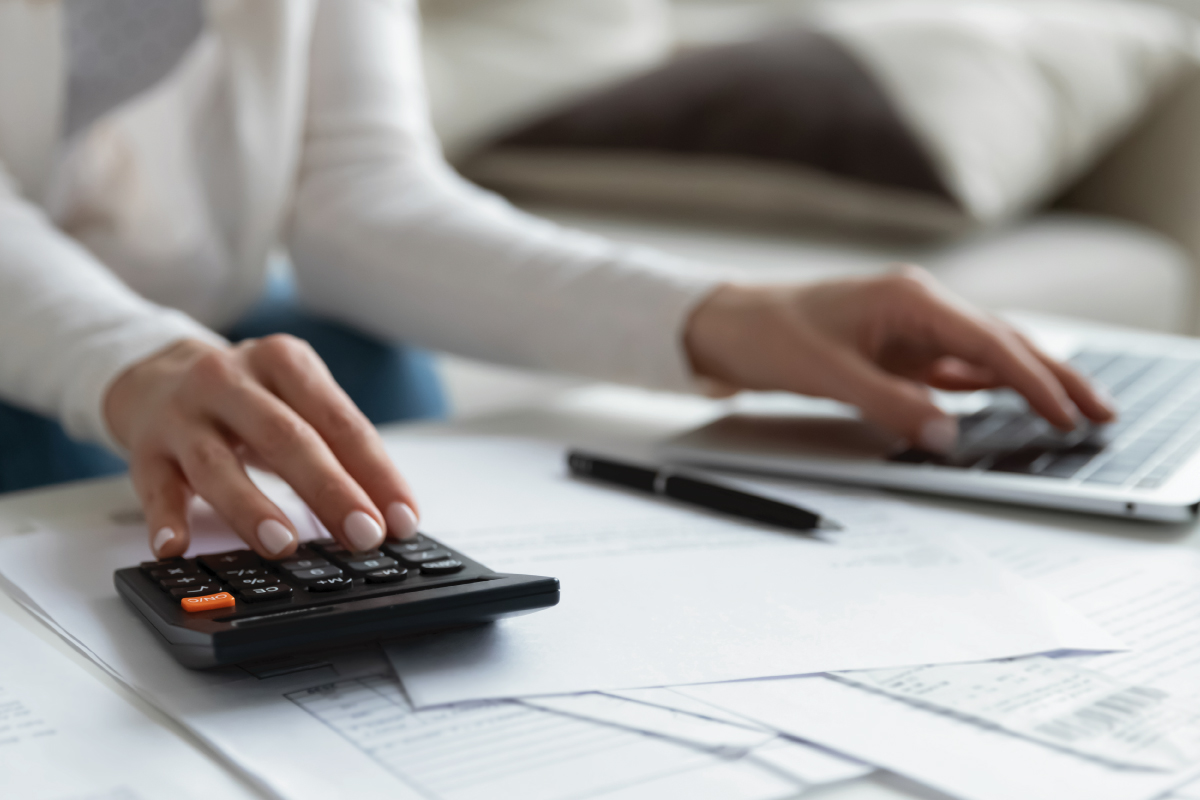 Digitizing workflows reduce the chance of errors

Access to in-depth insights and predictive analytics

View and export trends across your community

Less turnover and an increased census

A streamlined program without a steep learning curve